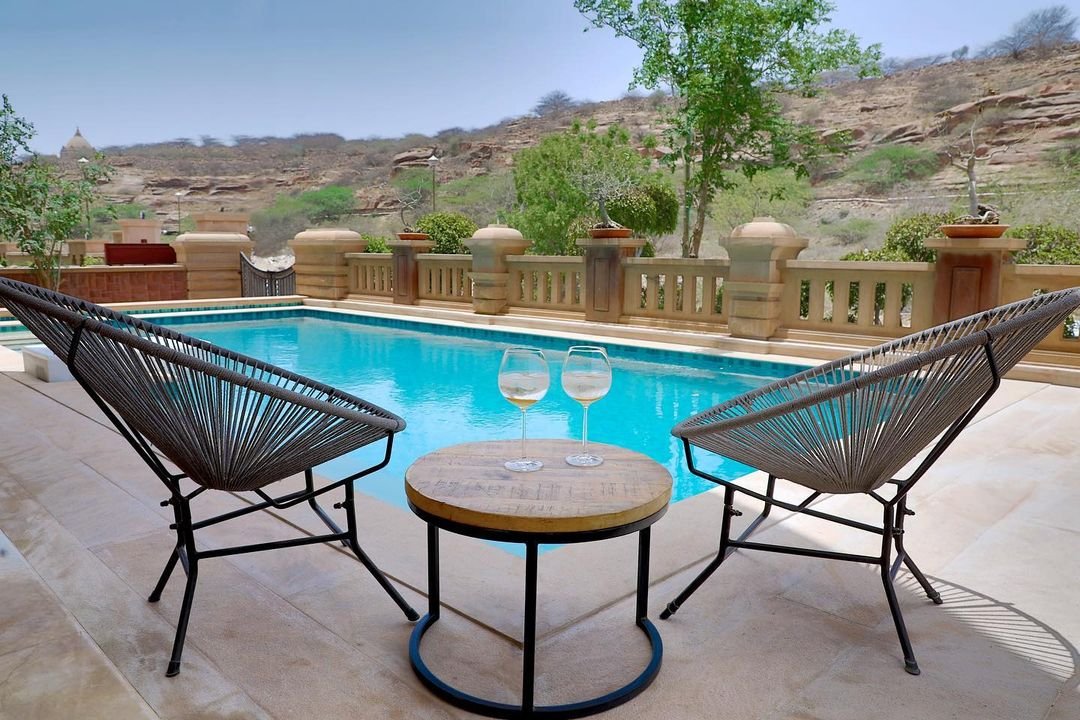 The Almond Tree is equipped with an all-weather pool. Perfect to dip into on hot summer days and temperature controlled during the magical Jodhpur winter.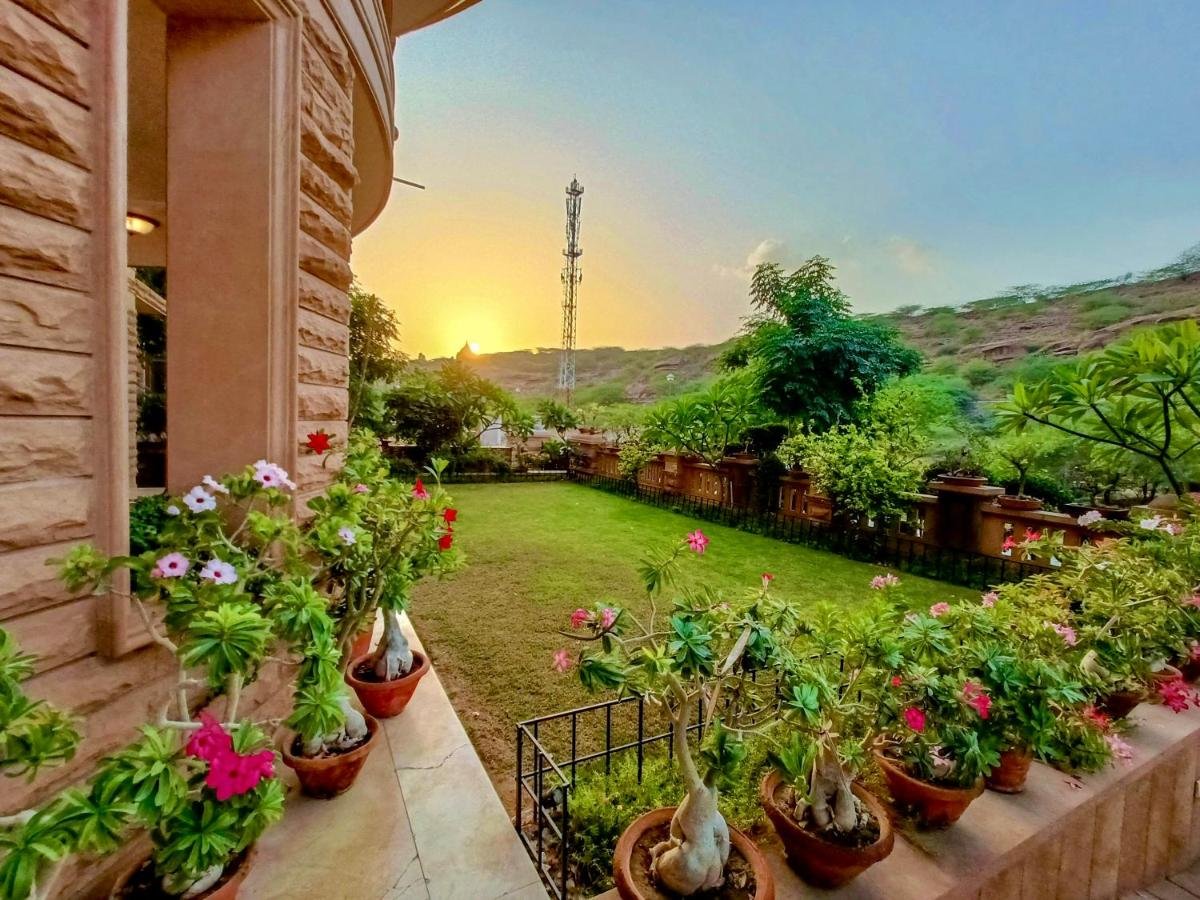 The Almond Tree terrace garden with the majestic Umaid Bhawan Palace looming as the backdrop.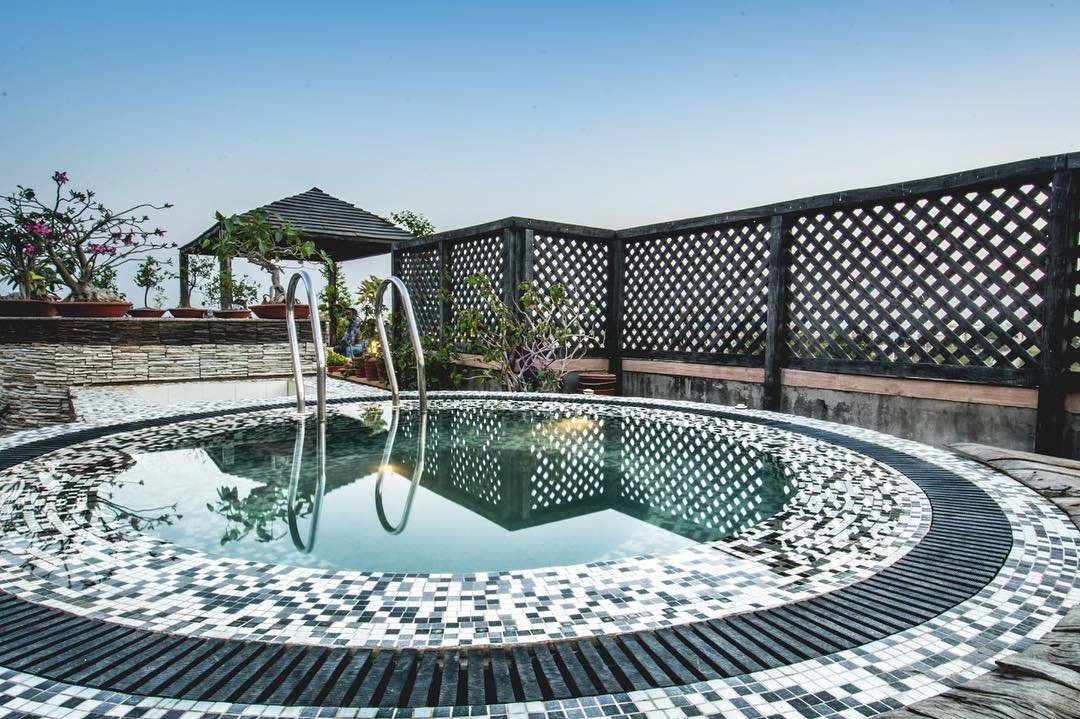 Jacuzzi with a view … Enjoy our rooftop jacuzzi with magnificent views after a hectic day in the city.
At The Almond Tree, it is our endeavor to fulfill our guests' needs. From romantic rooftop dinners to Yoga sessions, we strive to provide our customers with the finest of luxury and comfort.